Low-Cost Internet Program Expands Eligibility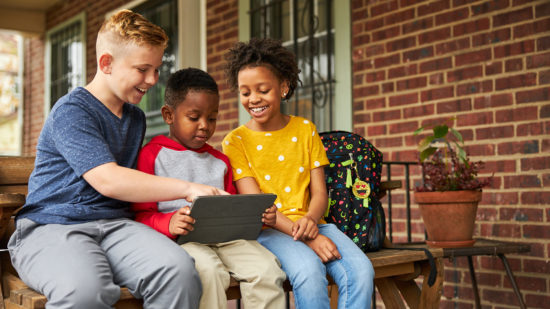 More low-income households, including those with people with disabilities, are now eligible for Comcast's Internet Essentials program.
Comcast is expanding eligibility for its Internet Essentials program, giving more low-income households the opportunity to receive low-cost internet access.
Internet Essentials provides high-speed internet service for $9.95 a month, plus tax. Program participants also have the option to buy an internet-ready computer for less than $150 and access free digital literacy training.
Individuals who participate in Medicaid, Supplemental Security Income (SSI), Supplemental Nutrition Assistance Program and other government assistance programs are now eligible to apply for Internet Essentials. The full list of eligible programs is available at www.internetessentials.com.
Comcast estimates that more than three million additional low-income households, including those with people with disabilities, are now eligible to apply.
The program already accepts applications from households that:
Have a student eligible to participate in the National School Lunch Program
Live in public housing or receive HUD Housing Assistance, including Section 8 vouchers
Participate in the Veterans Pension Program
Low-income senior citizens and community college students in select pilot markets are also eligible.
For more information or to apply for the Internet Essentials program, visit www.internetessentials.com or call (855) 846-8376. Spanish-only speakers can also call (855) 765-6995.
Additional details are also available in the Internet Essentials press release.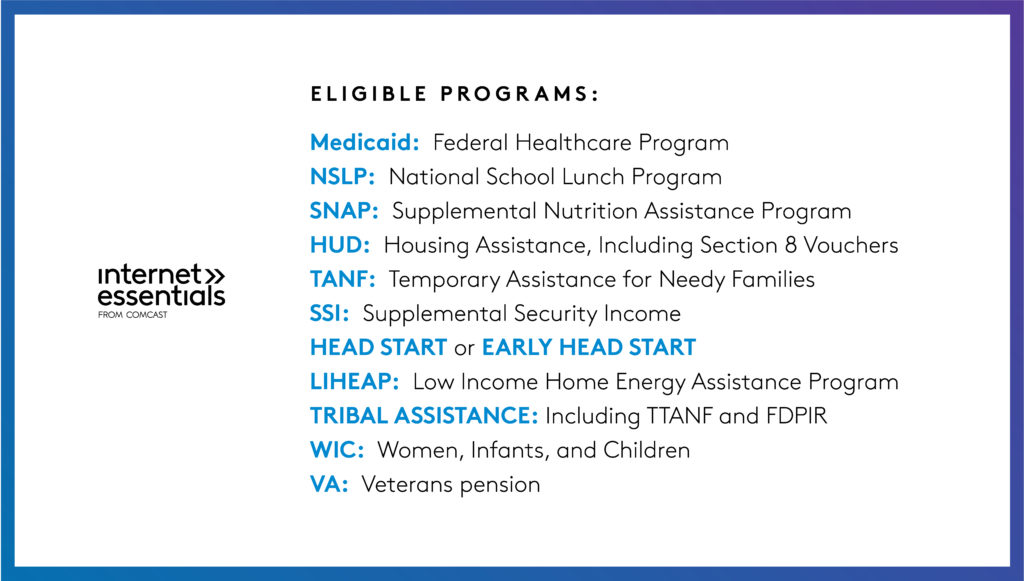 Planning for the Future Seminars Scheduled in Northern Illinois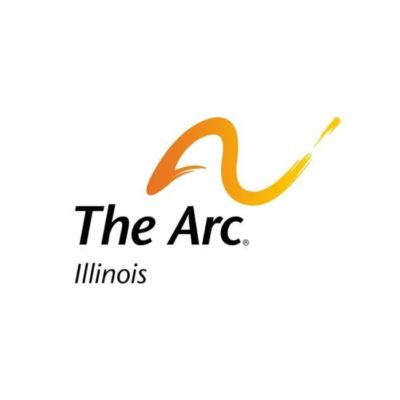 Four opportunities to learn about government benefits and programs, special needs estate planning, guardianship and more.
The Arc of Illinois is presenting the "Planning for the Future for Children and Adults with Intellectual and/or Developmental Disabilities" seminar at four different locations throughout northern Illinois. 
Participants will have the opportunity to learn about:
Government benefits and programs in Illinois for children and adults with special needs and how to navigate the "maze"
Appropriate special needs estate planning that is necessary to qualify for, and in order not to lose, government benefits
Guardianship and alternatives
Guidance on preparing instructions and thoughts for future care providers
Presenters are:
Brian Rubin, an attorney and parent
Sherri Scneider, a Qualified Intellectual Disabilities Professional (QIDP) and parent
Benjamin Rubin, an attorney and sibling 
The seminar is scheduled for the following dates and locations:
Sept. 20 – Rock Island
Oct. 10 – Northbrook
Nov. 22 – Aurora
May 13 – Joliet
For more details about each seminar date/location and to register, visit The Arc of Illinois website. You may also review the seminar brochure.
Continuing education units are available.
If you have questions, email info@thearcofil.org or call (815) 464-1832.
Focus Group Opportunity: Culturally Diverse Parents of Children with Disabilities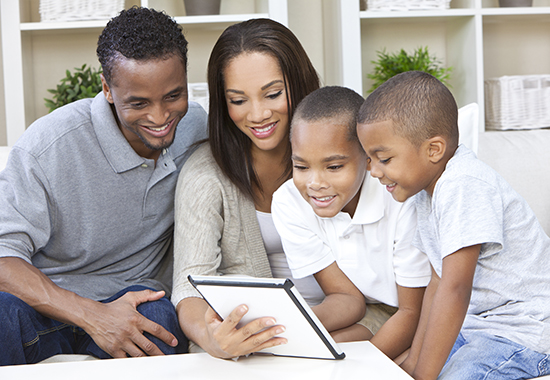 Pilot study of barriers to and promising practices for the inclusion of diverse families in a peer support program.
Parents of children with disabilities benefit from receiving support from other parents who have a child like theirs, but parents from culturally diverse backgrounds are not well-represented in peer support programs.
This focus group study seeks to find the barriers to participation and promising practices to include culturally diverse parents in peer support programs so that they can access this type of support.
Eligible participants are parents of a child with a disability between the ages of 5 and 10 who identify as black/African American, Latino/Hispanic, Asian, Middle Eastern or refugee.
Participating parents will fill out surveys and be interviewed in a small group. The focus group will take place at 1640 W. Roosevelt Road in Chicago.
For more information, contact Robin Dodds, Postdoctoral Research Associate in the University of Illinois at Chicago's Department of Disability and Human Development, at rldodds@uic.edu or (312) 413-1536.
2017 Hydrocephalus Association Scholarships
Financial assistance available for teens and young adults living with hydrocephalus.
Applications are now available for the Hydrocephalus Association's 2017 Scholarship Program, which provides financial assistance to capable and promising teens and young adults who live with the ongoing challenges and complexities of hydrocephalus.
The association's Teens Take Charge Program also provides five additional scholarships for a total of 14 available scholarships in the amount of $1,000 each.
The deadline to submit applications is March 31. Click here for more details and to submit an application.
All Kids / Medicaid Eligibility Reviews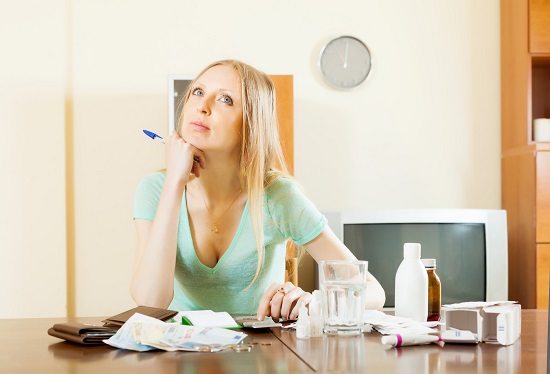 Don't miss your All Kids / Medicaid review letter!
Each year, All Kids (Medicaid) eligibility is reviewed by Illinois Department of Healthcare and Family Services to make sure you still qualify for your public health benefits.
If any documentation is needed to review your eligibility, you will receive a letter from HFS. The first letter tells you that eligibility is being reviewed and requires a response from you. Approximately 10 days later, you receive the actual redetermination paperwork from HFS. HFS will notify you of your eligibility status when the review is completed.
It is important for you to take the actions requested, in the time frame noted on your paperwork, so you don't lose you health benefits. If you do not respond within 22 days of the first letter, your eligibility is ended.
Once eligibility is ended, you have 90 days to contact HFS to request redetermination paperwork be sent again. If you do not reach them within 90 days, Medicaid coverage will lapse and you will need to re-apply for benefits.
Here are some DOs and DON'Ts from Specialized Care for Children's Benefits Management Unit
DO submit paperwork before the required deadline since there is no guarantee of retroactive eligibility once your status is ended.
DON'T put off submitting your paperwork. While it may be possible to request an emergency 7-day eligibility period, this is not guaranteed and is granted one-time only.
DO call the Illinois Redetermination Project to verify they received your paperwork a few days after your mail it.
For more information, contact the Illinois Redetermination Project.
Phone: (855) 458-4945
Fax: (855) 394-8066
Mail: PO Box 1242, Chicago, IL 60690-1242
Frequently Asked Questions webpage
Zika Virus: What You Need to Know
Zika is spread by mosquitos and can lead to birth defects.
Zika virus spreads to people when bitten by an infected mosquito.
Common symptoms include fever, rash, joint pain and red eyes. Symptoms may be mild and can last for several days to a week after being bitten by an infected mosquito. Because symptoms are not usually severe, many people do not seek medical attention and may not even realize they've been infected.
During pregnancy, Zika can cause a birth defect called microcephaly. Microcephaly is a condition where a baby's head is much smaller because the brain did not develop properly or stopped growing during pregnancy. This condition can cause seizures, developmental delays, intellectual disability, problems with movement and balance, hearing loss, and vision problems.
There is not currently a vaccine to protect against Zika. The best protection is through prevention of mosquito bites:
wear long-sleeved shirts and long pants
stay in places with air conditioning and window and door screens to keep mosquitoes outside
use a mosquito bed net if air conditioning and screens are not possible
control mosquito population inside and outside your home [CDC mosquito control recommendations]
treat clothing and gear with mosquito repellant or buy pre-treated items
use mosquito netting for carriers, strollers, and cribs to protect babies under 2 months old
prevent sexual transmission of the virus
For more information, visit the source of this article at CDC.gov/zika.
You can also find information for more specific groups such as pregnant women, travelers, and couples thinking of becoming pregnant [CDC Information for Specific Groups].
Implementation of ABLE accounts coming soon
ABLE accounts in Illinois.
Public Act 99 – 145 (SB 1383) was signed into law on July 27, 2015. This Law creates the "Achieving a Better Life Experience" or "ABLE" account program to encourage and assist individuals and families in saving private funds for the purpose of supporting persons with disabilities.
The Treasurer's office will be responsible for the administration and implementation of ABLE accounts in accordance with federal rules and regulations.  As soon as the IRS releases regulations governing ABLE accounts the Illinois State Treasurer's Office will implement the new law.
ABLE accounts are similar to 529 college saving plans with earnings that are tax-advantaged federally.  ABLE accounts can be used to assist in maintaining health, independence, and quality of life, and to provide secure funding for disability-related expenses on behalf of designated beneficiaries with disabilities.
The savings accounts can supplement, but will not replace, benefits provided through private insurance, federal and State medical and disability insurance, the beneficiary's employment, and other sources. The accounts can be used to pay for qualifying expenses such as education, health, housing and transportation costs.
Illinois will implement the ABLE program after the IRS issues regulations for the program. 
Living with Cerebral Palsy – A Parent's Perspective
After being contacted by the author, we wanted to tell you about this book.
While David Hardaway's story is from the perspective of caring for his daughter with CP, he says the book is really about caring for someone with any type of disability. It's about the unselfish sacrifice, support, and devotion of families caring for loved ones.
David hopes that other parents will read this book and realize you are not alone – that someone understands your feelings of pain, joy, love, and the struggles you experience daily.
He says, "It is truly is a wonderful feeling when you discover that you can care for someone else more than you do yourself."