Care Coordination Stories: Community Grant Covers Medical Expenses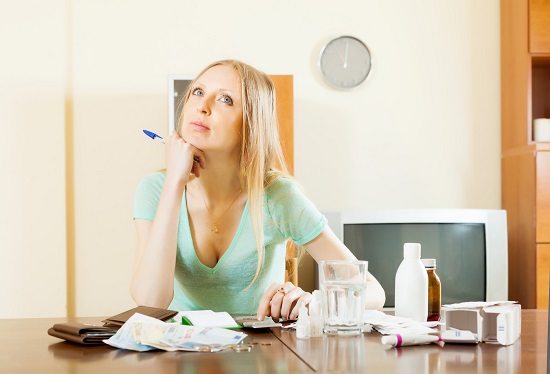 Unable to pay her portion of her child's medical bills, this parent turned to care coordination.
With the birth of her child this past October, a single mother went deep into debt with her portion of her child's medical bills. She had insurance, but still needed to pay the uncovered amount. After many applications for charity assistance, this mother was left with a balance that she knew she would not be able to pay.
The family's Program Coordinator Assistant, Karla, helped this mom complete an application for a grant through Community Foundation of Northern Illinois.  The family just received happy news that they have been approved for the full amount to cover the medical bills.