Autism Speaks Provides Sensory-Friendly Santa Experiences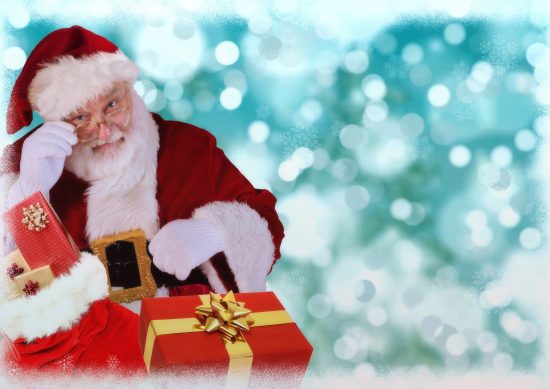 Free Santa Experiences welcome children of all ages and abilities!
Autism Speaks is once again partnering with Cherry Hill Programs this holiday season to provide free, sensory-friendly Santa Experiences for families across the country.
All families of children with autism and other special needs can enjoy a visit with Santa in a more subdued and calm environment.
Santa stops in Illinois begin Nov. 24 and are scheduled for communities including:
Aurora
Champaign
Chicago
Chicago Ridge
Fairview Heights
Gurnee
Joliet
Lombard
Moline
Northbrook
Oak Brook
Orland Park
Schaumburg
South Barrington
Springfield
Rosemont
Vernon Hills
West Dundee
You can visit the Autism Speaks website to search for Santa Photo Experiences in your area and reserve your spot.
Sensory-friendly Santa events are free and keepsake photo packages will be available for purchase.
If you have questions or problems registering, email autismspeaksu@autismspeaks.org.
For more Santa visits and other holiday events for children with special healthcare needs in Illinois, be sure to check our Events page.