Annual Illinois Transition Conference Highlights Possibilities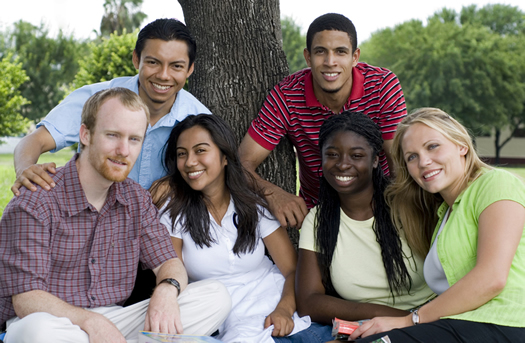 Discover the possibilities for students with disabilities transitioning to adulthood.
The conference is geared for high school aged students and young adults with disabilities, their family members and teachers, vocational professionals, caregivers, health care professionals, and college students pursuing careers in special education.
Participants will learn about the possibilities for students with disabilities in the areas of independent living, education and training, employment, community integration, health care, mental health, and self-advocacy.
Conference sessions will be organized into 4 tracks
education
community
employment
health
For more detailed information, or to register, visit the Illinois Transition Conference website.
---
The condition in this story is covered by Specialized Care for Children