AMC Sensory Friendly Films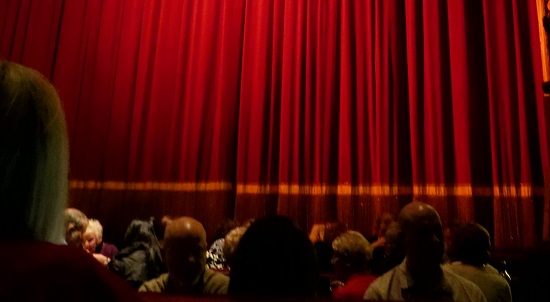 Special movie showings for guests and families living with autism or other speical needs.
AMC has partnered with the Autism Society to launch the Sensory Friendly Film Program, a national organization which aims to improve the lives of those affected by autism.
Participating AMC theatres will provide family-friendly movie showings where "you can feel free to be you."  Lights will be turned up and the sound turned down.  Movie goers can "get up, dance, walk around, shout or sing."
For a list of showings, times and participanting theatres visit the AMC Sensory Friendly Films website.