All Kids / Medicaid Eligibility Reviews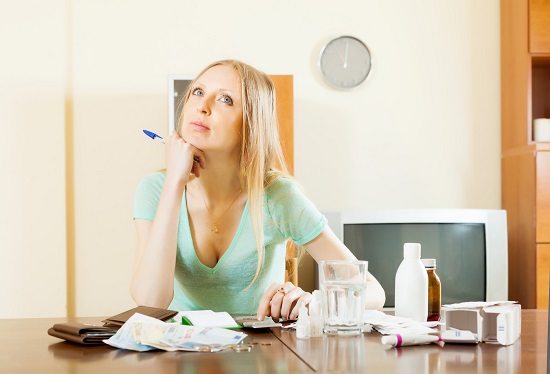 Don't miss your All Kids / Medicaid review letter!
Each year, All Kids (Medicaid) eligibility is reviewed by Illinois Department of Healthcare and Family Services to make sure you still qualify for your public health benefits.
If any documentation is needed to review your eligibility, you will receive a letter from HFS. The first letter tells you that eligibility is being reviewed and requires a response from you. Approximately 10 days later, you receive the actual redetermination paperwork from HFS. HFS will notify you of your eligibility status when the review is completed.
It is important for you to take the actions requested, in the time frame noted on your paperwork, so you don't lose you health benefits. If you do not respond within 22 days of the first letter, your eligibility is ended.
Once eligibility is ended, you have 90 days to contact HFS to request redetermination paperwork be sent again. If you do not reach them within 90 days, Medicaid coverage will lapse and you will need to re-apply for benefits.
Here are some DOs and DON'Ts from Specialized Care for Children's Benefits Management Unit
DO submit paperwork before the required deadline since there is no guarantee of retroactive eligibility once your status is ended.
DON'T put off submitting your paperwork. While it may be possible to request an emergency 7-day eligibility period, this is not guaranteed and is granted one-time only.
DO call the Illinois Redetermination Project to verify they received your paperwork a few days after your mail it.
For more information, contact the Illinois Redetermination Project.
Phone: (855) 458-4945
Fax: (855) 394-8066
Mail: PO Box 1242, Chicago, IL 60690-1242
Frequently Asked Questions webpage