Using insurance & All Kids / Medicaid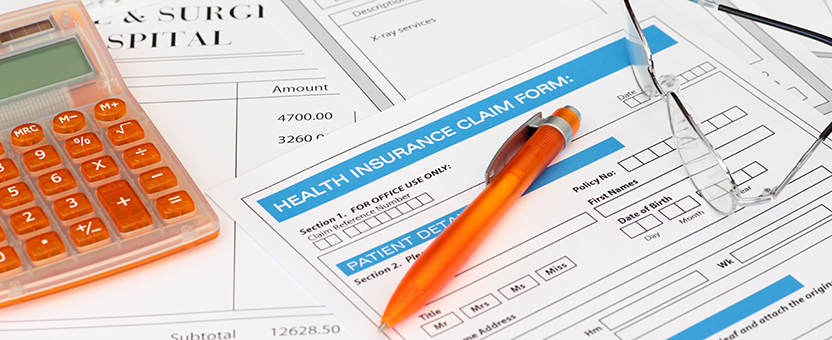 Navigating your insurance system can be confusing—especially for families dealing with complicated medical issues.
Our Care Coordinators can help you understand what your insurance policy offers and get the most out of your benefits. We'll also help find specialists covered by your policy (including All Kids and Medicaid), and then we'll make sure you can actually get your child to those specialists. Best of all, we educate you along the way, so you'll soon be a pro, too!
Call us at (800) 322-3722 or send us an email to get answers to your insurance questions.