Preparing for transition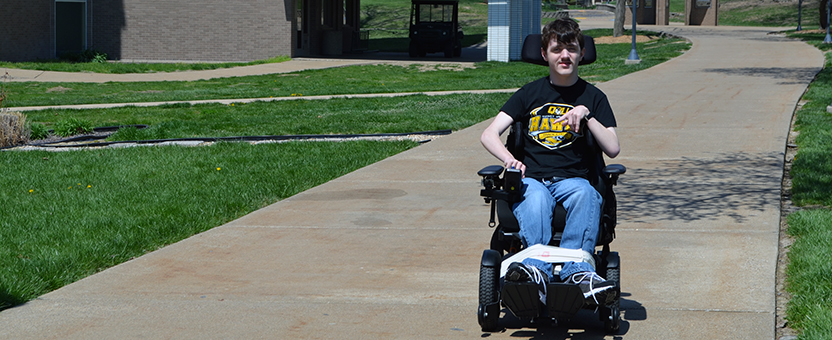 The challenges you face will shift and change as your child ages and learns more independent skills.
For some children, transitioning into adulthood can mean taking big steps like getting a job and moving out of your home. Other transitions happen when it's time to prepare your child for the move from pediatric doctors to adult doctors or when your child ages out of services.
Whatever the transitions are, there's a lot to consider, from paperwork and skills training to emotional adjustments for the entire family. (Let's face it — parents sometimes need more transition support than our kids do!)
As you move toward those changes, they can bring both stress and hope. Our Care Coordinators are experts at working with families to put together a transition plan. This plan identifies clear goals for adulthood and the strategies, services and resources necessary to achieve them.
We can help you be proactive by identifying hurdles before you reach them. Our team can also direct you to the services and strategies that will make your transitions as smooth as possible.
Call us at (800) 322-3722 or send us an email to learn more.