Paying for certain medical expenses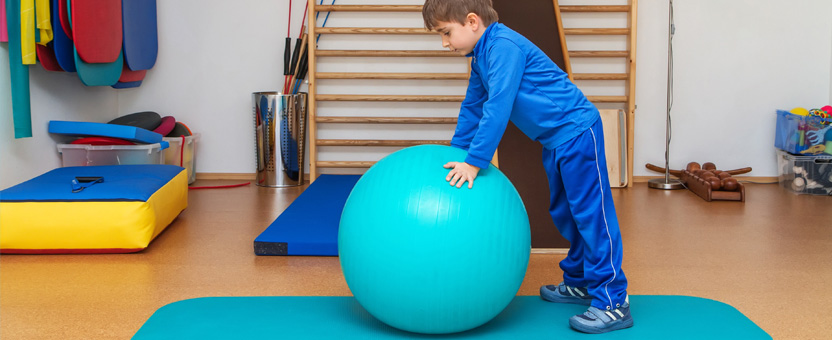 When your child needs special care, money might be the last thing you want to think about, but it's often one of the first things to stress you out.
In some cases, we are able to provide financial help to families who meet the requirements—our range is based on income and family size. But even if you don't meet the requirements for financial support, we can help in many other valuable ways that can ease financial stress, like creating a tailored care coordination plan, making the most of your insurance, or pointing you in the direction of other financial help and services.
Call us at (800) 322-3722 or send us an email to learn more.