Finding specialized medical care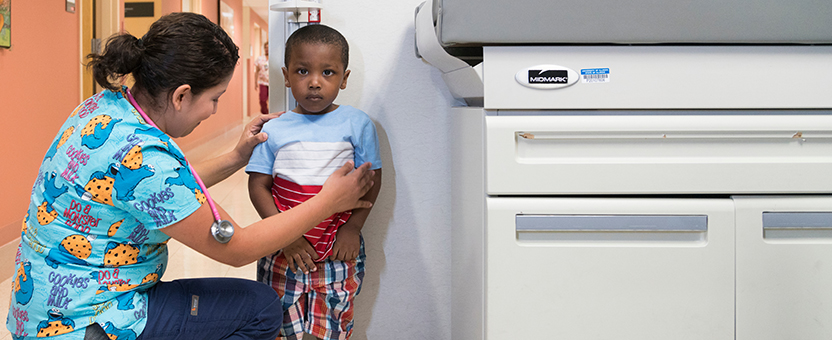 It can be hard enough to find a provider who's an expert in your child's specific health issues, let alone one who also has openings, is close to home and works within your insurance coverage.
We've spent more than 80 years building relationships with the best doctors for children with special needs, and we're more than ready to put that knowledge to work for you. Not only do we fully understand the different conditions that require specialized care, we've worked firsthand with an impressive pool of specialists in and around Illinois.
Call us at (800) 322-3722 or send us an email so we can connect you to the best specialist for your child's needs.