Finding resources & information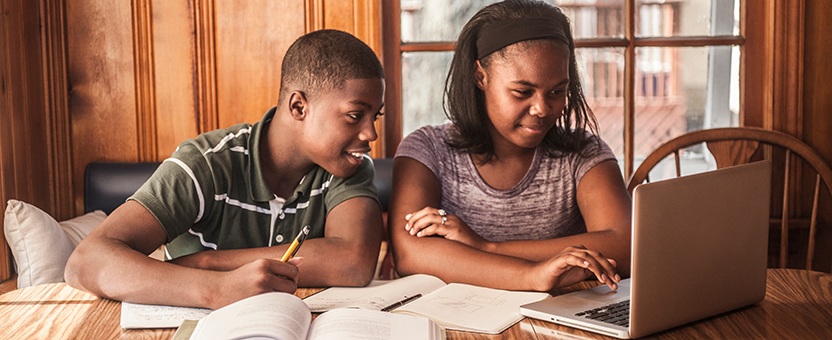 There's no shortage of information out there, but finding the right web page, phone number or name when you need it can be overwhelming.
Whatever you're looking for—home modifications, respite or training for providers, dental care, counseling, or financial support—we'll help by pointing you in the right direction. We know you'll have needs that the Core or Home Care Program doesn't cover, so we've built the relationships and connections needed to quickly put you in touch with people who can help fill those gaps.
Or, call us at (800) 322-3722 or send us an email so we can connect you with the resources you need.