Developing a care coordination plan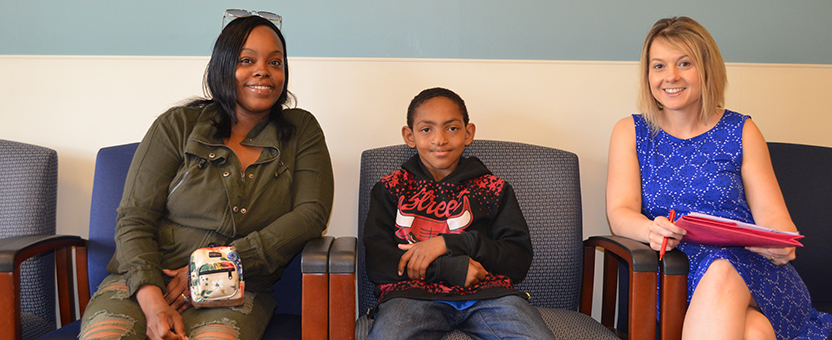 When your child's medical journey is long and full of unexpected detours, having a road map can provide a life-changing sense of calm and hope.
Our Care Coordinators have the knowledge and expertise to understand the complexity of your child's specific needs and to work with you to create a tailored plan that is person-centered and focuses on what is important to you and what is important for you. This means you play a big part in creating a plan that includes YOUR needs, strengths, dreams and desires for your child and family. In other words, your plan focuses on what matters to you.
As the parent or caregiver, you know your family's unique needs and values better than anyone. We listen to these needs and partner with you to identify your child and family's  goals and how they can be accomplished.  We use this information to empower you to make the best choices for the care, supports and resources you need along the way.
Call us at (800) 322-3722 or send us an email to learn more.