Communicating with doctors, specialists & schools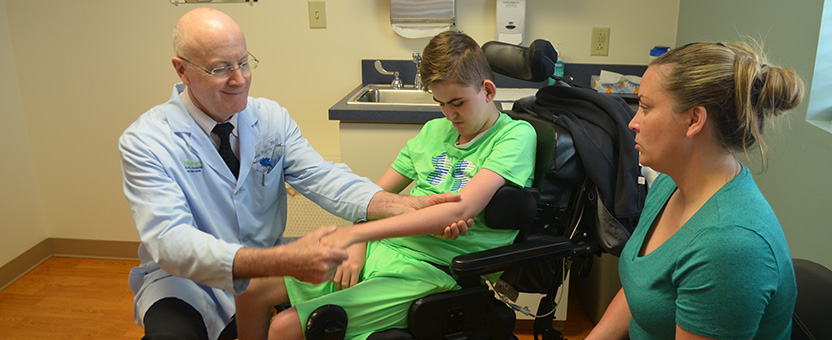 Sometimes the thing you need most isn't a new treatment or piece of equipment, it's someone who fully understands your child's needs and rights and can speak up on your behalf.
We can act on a family's behalf at doctors' offices, hospitals, schools and with various social services, agencies and insurance companies. The goals are to make sure your wants and needs are heard and acted upon and to teach you along the way how to improve your own communication skills so you can open up doors for your child even when we're not there.
Call us at (800) 322-3722 or send us an email to learn more.